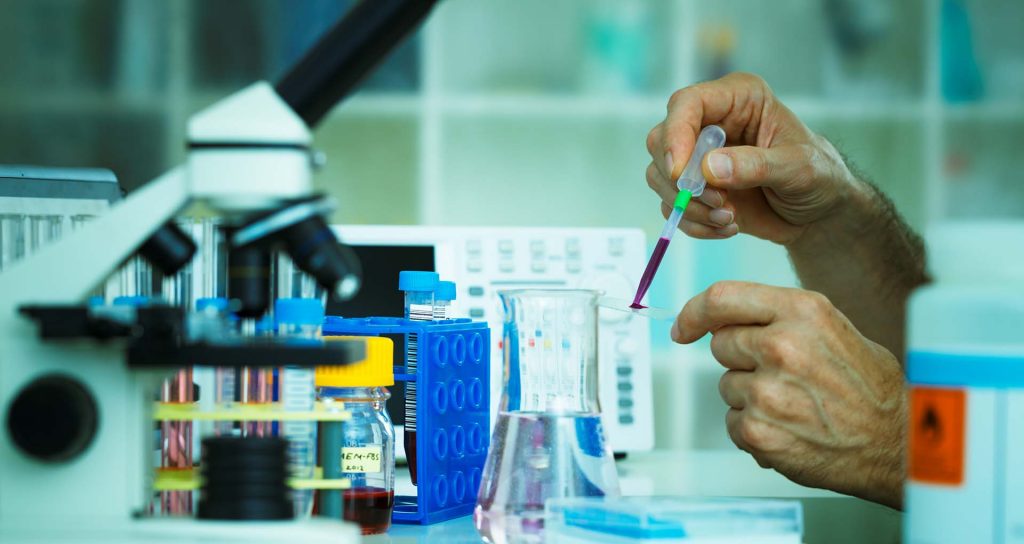 Main Products
Cement Grinding Aids, Reguler Cement Grinding Aids, Cement Performance Enhancer,
Raw Mill Cement Grinding Aids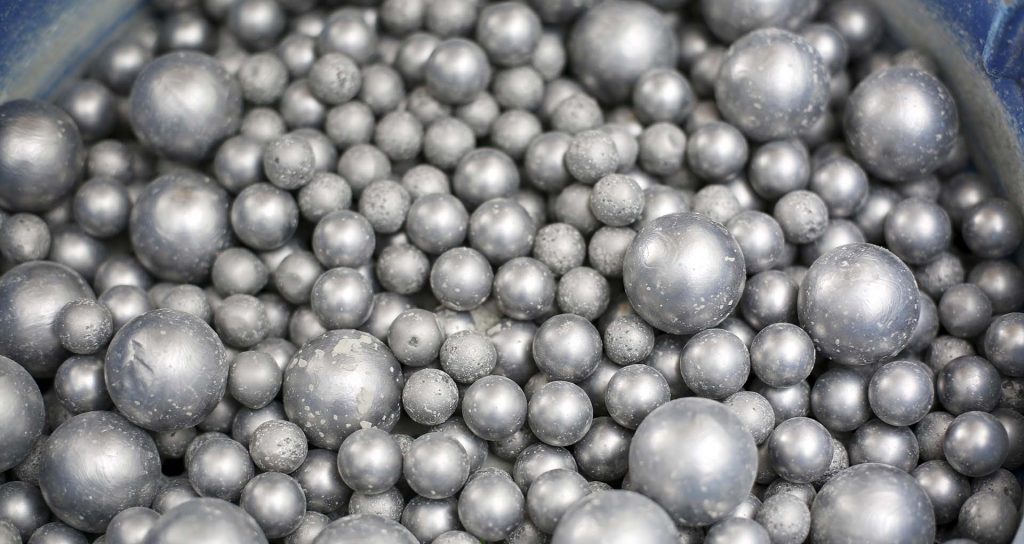 Pentachem
We always CUSTOMIZE our product based on our customer's input materials composition and mill condition.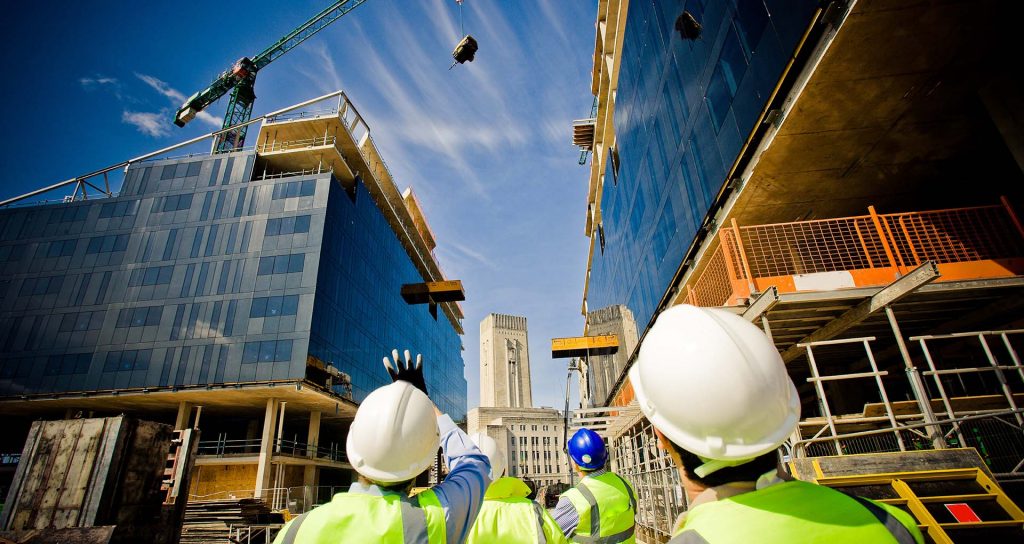 Other Products
Dry Mortar Additive, Concrete Superplasticiser.
We are a Specialty Construction Chemical company
based in Jakarta, Indonesia
PENTACHEM Regular Cement Grinding Aids (RGA)
We produce and develop high quality product of Regular Cement Grinding Aids that will signicantly improve the grinding efficiency, thus raising production capacity and reducing energy consumption without compromising cement quality.
PENTACHEM Concrete Superplasticiser
We produce high quality PENTACON serial product as concrete superplasticiser.
PENTACHEM Cement Performance Enhancer (CPE)
We produce and develop high quality CPE product. Not only providing capacity gain and energy saving, the CPE product will provide extra properties to improve strength and improve owabilty and the pack set of cement.
PENTACHEM Dry Mortar Additives
We produce high quality PENTADRY serial product as dry mortar additives.
Quality is our first priority
Our field of specialty is Cement Grinding Aids and we have been supplying thousand tons of our products to several big cement manufacturers in Indonesia for some years. One of our current customers is the biggest cement manufacturer in Indonesia and recently we also have started to export our products to cement manufacturers in Bangladesh and Sri Lanka.
Vision, Mission, Motto and Values
To be a top Speciality Construction Chemicals Company in Asia, producing high value products; providing comprehensive technical services; delivered by competent talents

Vision
Commiting ourselves to our customers' best and sustainable interests through continual improvement

Mission
We are the best and will be the best and getting better

Motto
Excellence in support to our customers, Integrity, loyalty

Values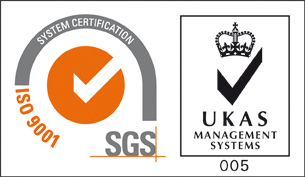 Here is Our Gallery
---
The company is a reliable supplier of specialty chemicals with quality products which are supplied to major cement manufacturers in Indonesia for a considerable period of time. The commitment to quality and adhering to deadlines has enabled the company to make goodwill within a short time in the highly competitive business.